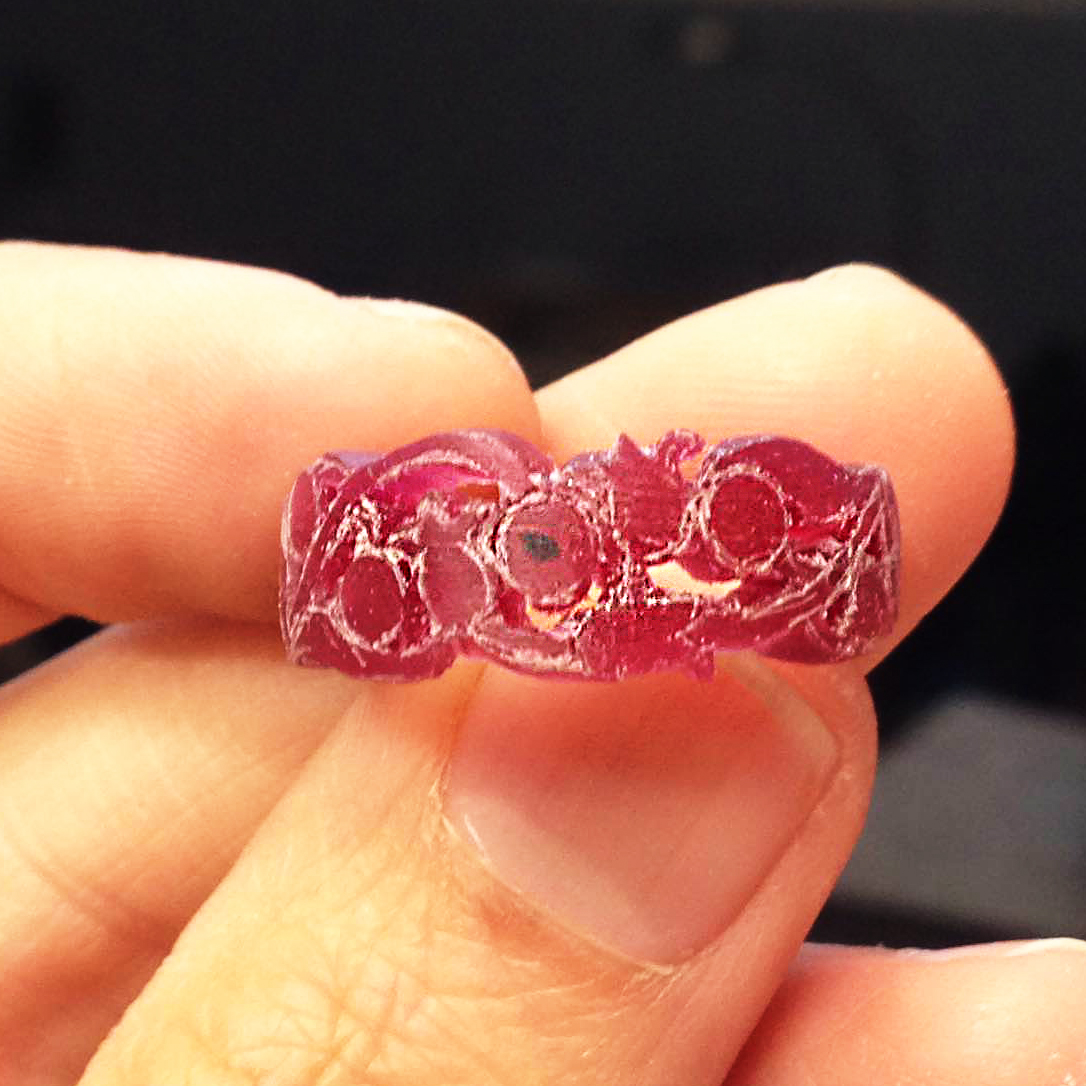 Do you believe a piece of carefully handcrafted jewelry is a true reflection of your personal story and style?
Allow me be your jewelry spokesperson, it's my pleasure to take time to understand each client's in all aspects.
This communication inspires me to design and create the one of a kind piece of jewelry that is for you only.
My specialties include: Engagement rings, wedding bands, heirloom jewelry redesign, anniversary gifts, or just a treat for yourself, I'm here for you!
Here's a little bit more about how it all works:
Stage 1. Consultation: Fill out the "Custom Design Inquiry Form" below. Form there book an appointment. Custom design appointments are held via skype, phone or in person. On this complimentary consultation I'll get some insight into what it is that you are seeking. Together, we'll concept the design, select materials, choose sizes, and create a budget that you feel comfortable with.
Stage 2. Design: Once we narrow down the ideas, I'll provide you with some hand sketched designs. With your feedback, I'll revise the design according to your specifications. Once I have a final approval from you, we'll move on to stage 3.
Stage 3. CAD/ Hand Carved Wax / Hand Fabrication: Based on the final design, I'll determine the best fabrication method for your design. Often, the piece is hand fabricated in my studio while more complex designs might be carved in wax or created on a CAD rendering. This process takes about 2-3 weeks to complete.
Stage 4. Final Product: Once the model is made, I add the finishing touches from polishing to stone setting. This is always my favorite part; I love to see the magic moment that your eyes brighten up when you see the jewelry you've been dreaming of comes to life. You can expect my finishing touches to take 2-3 weeks.
Custom Design Inquiry Form